Wrap up
Congratulations! You made it!
We are excited to see that you made it here! We hope that you had fun working on your game and learning concepts that will help you make even better games. Have fun with your game!
Now, it's your turn!
Use the knowledge you gained from this tutorial to make various interesting changes to the game.
Add rounds to the game, where a player wins a round once they reach 21 points. The player who wins the most rounds will be declared the winner.
Try adding difficulty levels for the player to choose. At each difficulty level, the default speed of ball is increased. Can you guess which attribute of the Ball object you should change?
Assign player names to each side and let the user enter their preferred name before starting the game.
---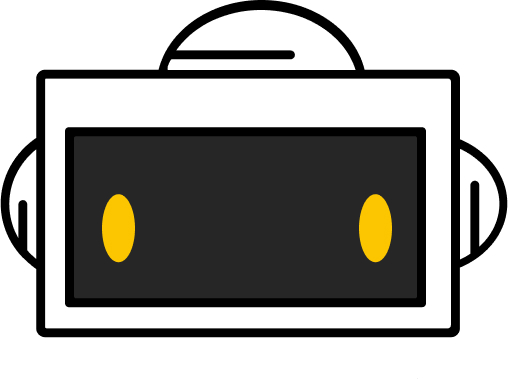 You did it!
Workshop completed!