Closing
Well done! You did it!
Next, you can play with this dataset a little bit.
Try to select players in another position, i.e., goalkeeper ("GK"), what features will be the top correlated ones? what will be the features you selected?
Change the features you selected, will it change the model prediction results?
Change the ratio of training/testing data, see what will happen.
Change the target variable, for example, 'Value' or 'Wage'. Try to figure out how to convert the content to numerical value.

hint: 50k = 50 * 1000, 10M = 10 * 1000 * 1000.
In today's class, you learned how to train a linear regression model to estimate the overall ratings of a soccer player. We hope you enjoyed it and have inspired a little.
From now, you can explore the kaggle website, try to find another dataset to play. Apply linear regression to predict/estimate the results. You'll be amazed by what you can be done. 👏🏽👏🏽👏🏽
---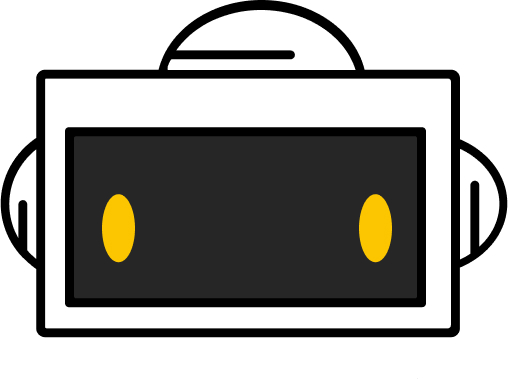 You did it!
Workshop completed!