Closing
Congratulations!
You have helped us thwart the hackers evil shenanigans by learning several Linux commands and how to use them. Thanks so much for helping SHH!
But don't forget - this is all top secret!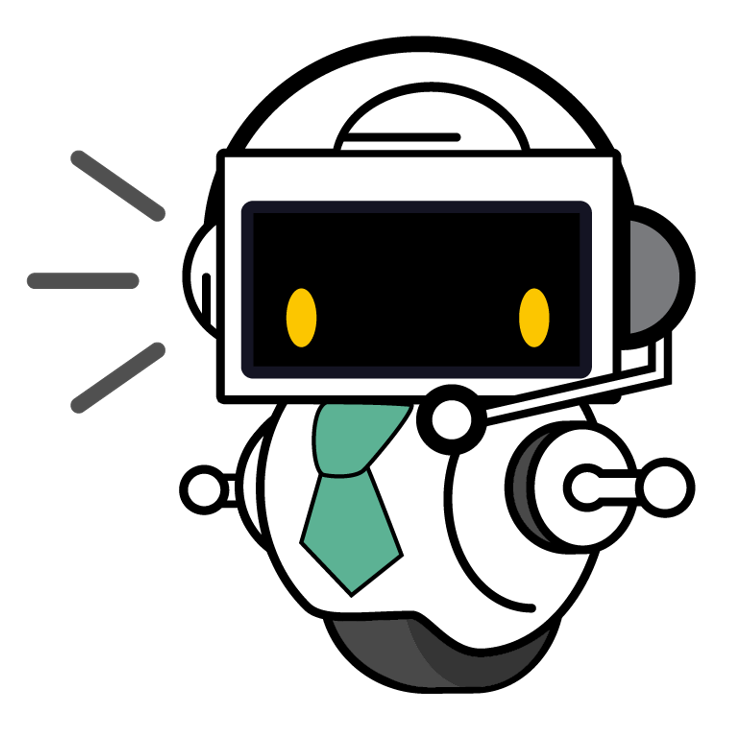 Click the "Download" button below to receive your honorary certificate of completion!
Download link
---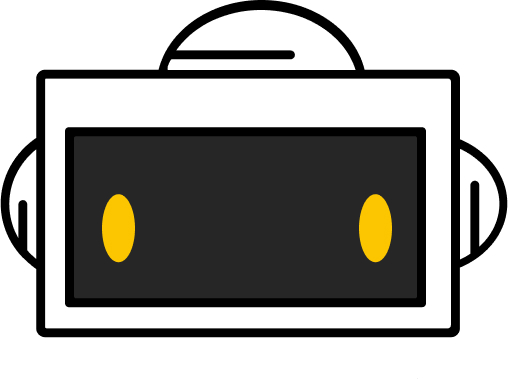 You did it!
Workshop completed!